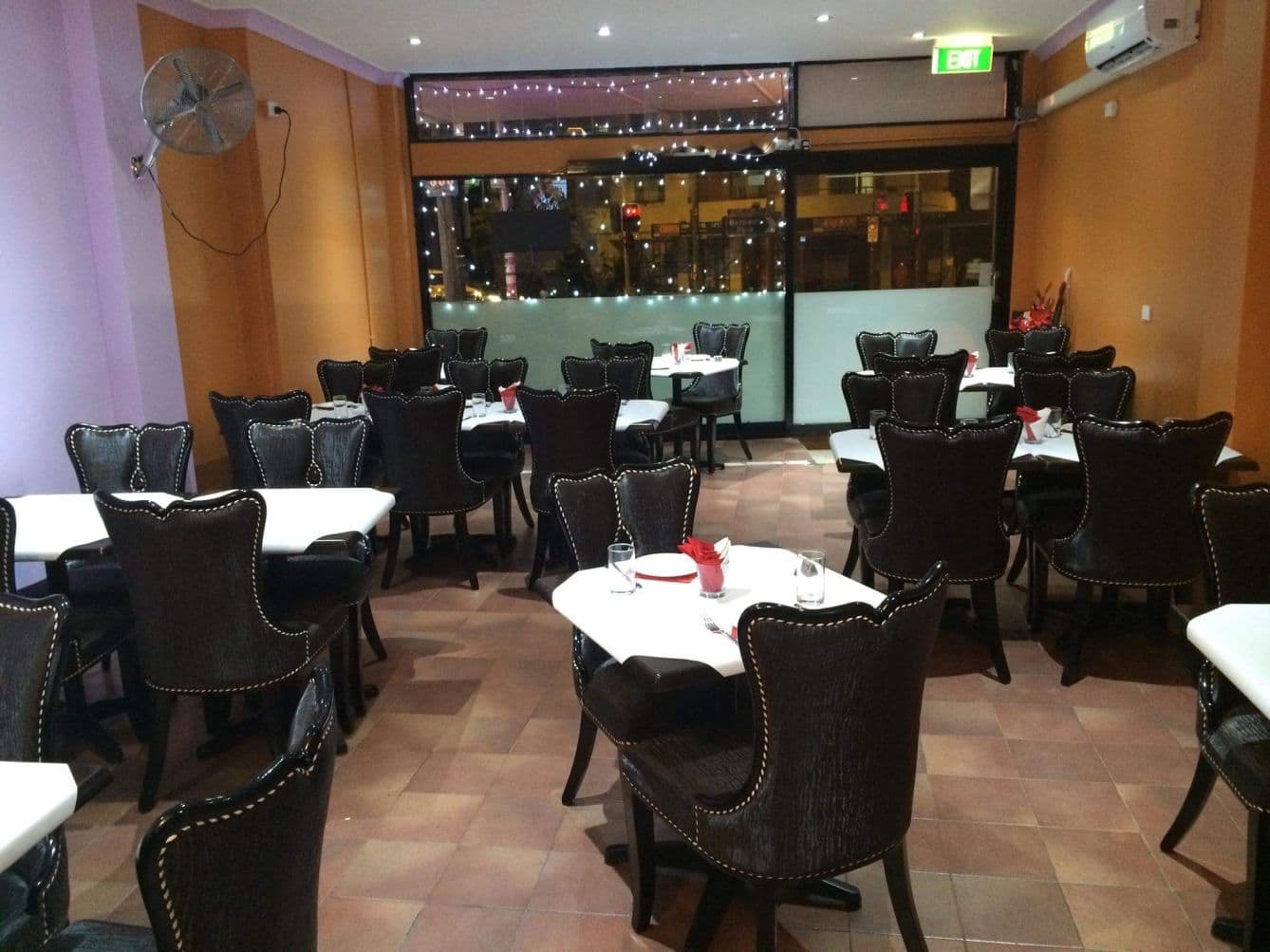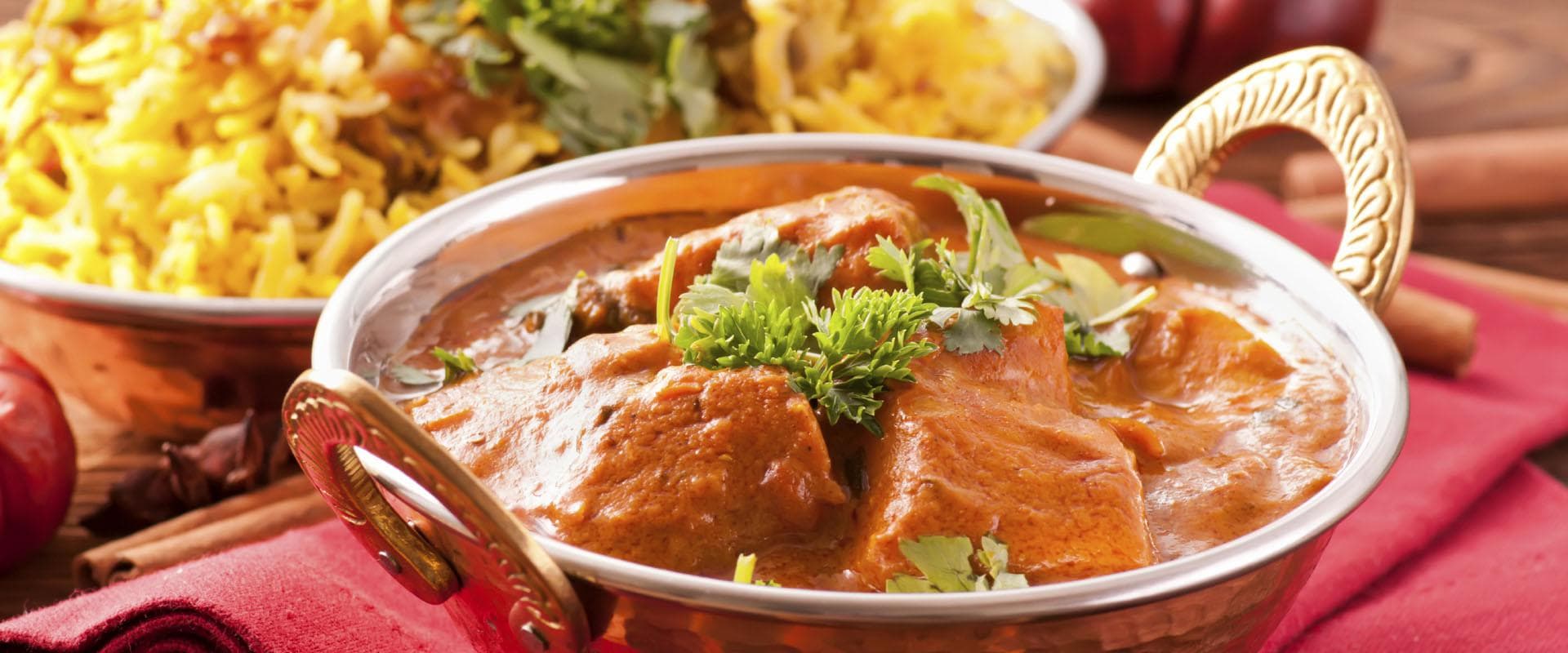 Satisfying people's hunger for life's simple pleasures
EAT DIFFERENTLY
Authentic Indian Cuisine, Perfect seasonal ingredients are sourced to deliver superbly conceived dishes offering modern interpretations of classics. Our mouth-watering dishes are a blend of Australian home grown products and traditional Indian spices.
We have a highly talented and skilled team of chefs at our restaurant who are expert in providing the finest and authentic taste of the Indian food, Chefs at Kasundi Indian Restaurant have over 15 years of experience in regional cooking and are renowned for creating their own signature dishes. The highly skilled team of chefs in Tandoor (traditional clay oven) Would ensure that every meal is served perfectly.
Our staff would make sure your visit to Kasundi Indian Restaurant is a memorable explosion of the flavours designed to delight the most sophisticated of plates. For us, Kasundi is more than a restaurant. It's a way of life….
So come and entice your palate ……..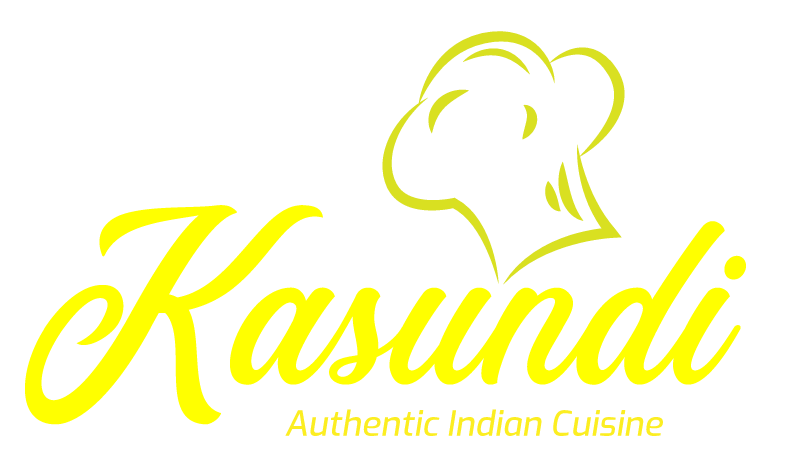 Visit Us
Shop 1, 3 Shaw Street
Bexley North, 2207
NSW
Open Hours
Lunch
Wed -Mon : 11:30am - 2:30pm
Dinner
Wed - Mon :  5pm - 9:30pm
Tuesday: Closed