Note: We're closed from 22 Jan to 30 Jan. We will be back to normal hours from 31 Jan. Sorry for the inconvenience.
Thank you.
Kasundi Team.
Authentic Indian Cuisine
Authentic Indian Cuisine, Perfect seasonal ingredients are sourced to deliver superbly conceived dishes offering modern interpretations of classics. Our mouth-watering dishes are a blend of Australian home grown products and traditional Indian spices.  Find out more about us
DEAL 1
1xVeg Curry, 1xMeat Curry, 2xNaan Bread, 1xRice-  $35.00
Desi Deal
Can of drinks x1 Papdi Chaat, 1 x Pani Puri, 1 x Channa Bhatura, 1 x Pav Bhaji $30
Lunch Special
One choice of curry with basmati rice, plan Nan bread and green salad – $10.00
Functions Catering
Kasundi is the first place to turn for high-quality small catering for your All type of occasions, Including,Reunion, Convention, Weddings, Reception, Baby Shower, Birthday Party or any other catering event in the Sydney.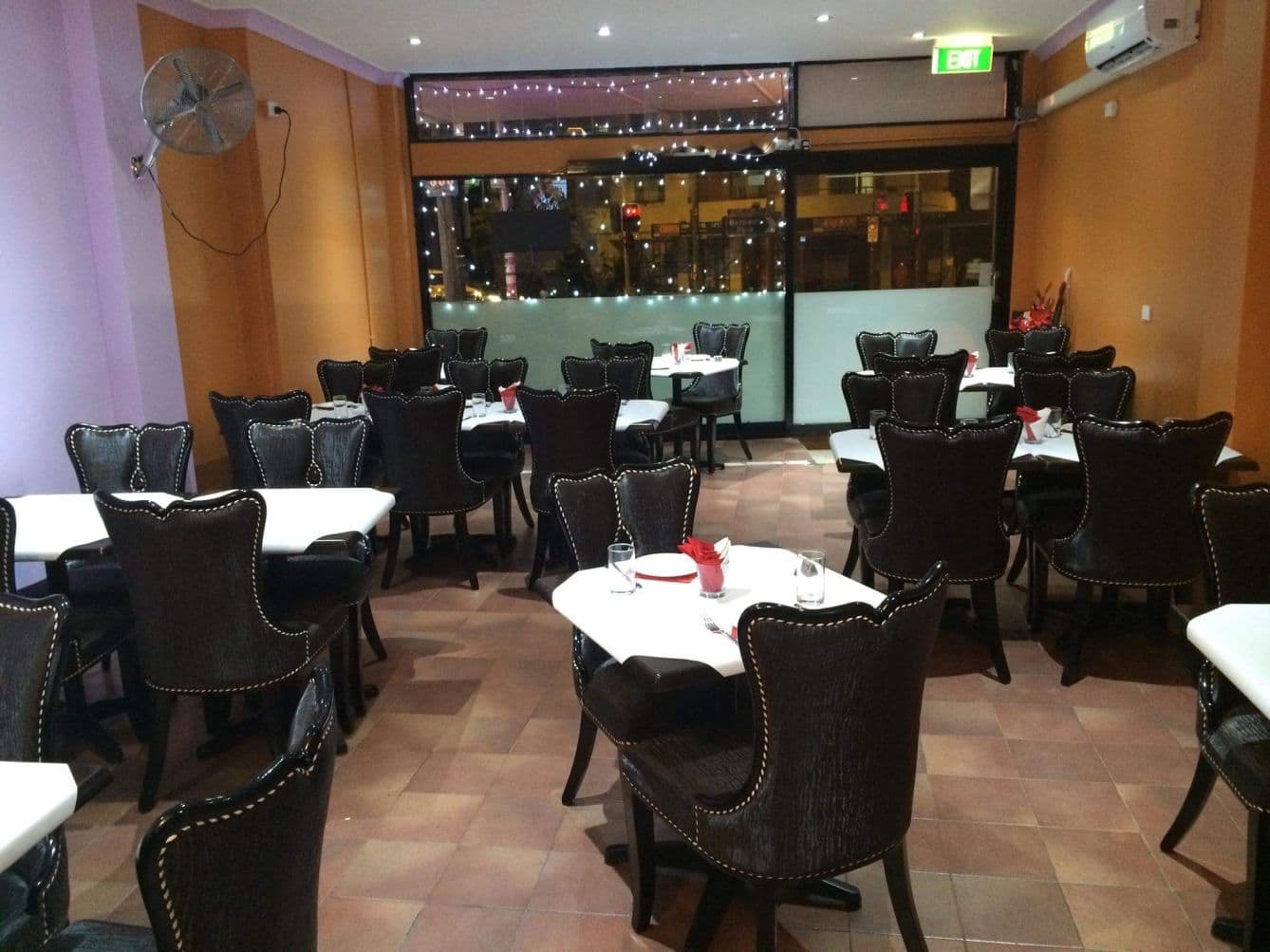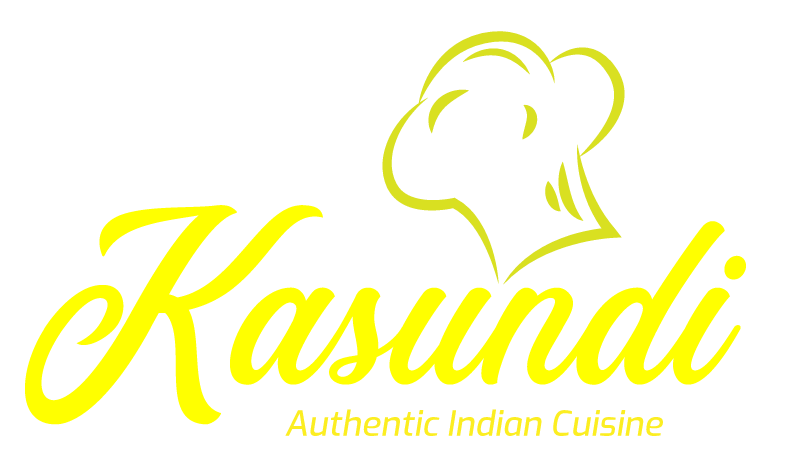 Visit Us
Shop 1, 3 Shaw Street
Bexley North, 2207
NSW
Open Hours
Lunch
Sun: 11am - 3:00pm
Dinner
Mon-Sun: 5pm - 9:30pm